WEDDING PLANNING & EXECUTION
Wedding Planning company in kolkata
Wedding is the most precious and sensitive occurrence in life. It is a day of treasure, when two families come together to celebrate this auspicious occasion where vows are swapped and a loving bond is made. You will make this day last forever. In your memories. In your hearts. In your choice of most striking backdrop. And in the most capable hands the best Wedding Planning company in kolkata, who are perceptive, affable and caring. We plan stylish, exclusive weddings, in diverse destination, and in varied portfolios where you feel comfortable at each juncture of your desires, outlook and finance. Our select team of event professionals handles every individual aspect and areas of responsibility with tenderness, enthusiasm, analytical planning, and dedicated efforts to make the day special which will imbue the essence of this royal phenomenon.
Make your marital affair a truly sublime experience, where we will provide our efficiency, experience, attributes, dynamism, aesthetic mind, to schedule the itinerary of your dream stylish wedding. SumOne India beliefs in that making of a normal wedding into a professional, gorgeous is the wedding management. Wedding management does not only mean arranging everything rather it means planning, conceptualizing, arranging, coordinating, organizing, branding and managing. If all these activities done perfectly then wedding will definitely became a best professional wedding management.
SumOne India is one of the only Wedding Planning company in kolkata. As a service provider we are equipped with different vendor services for one single category, your dream our work…, Events and Entertainment Service Provider Company which offers the best and prompt service with the best price.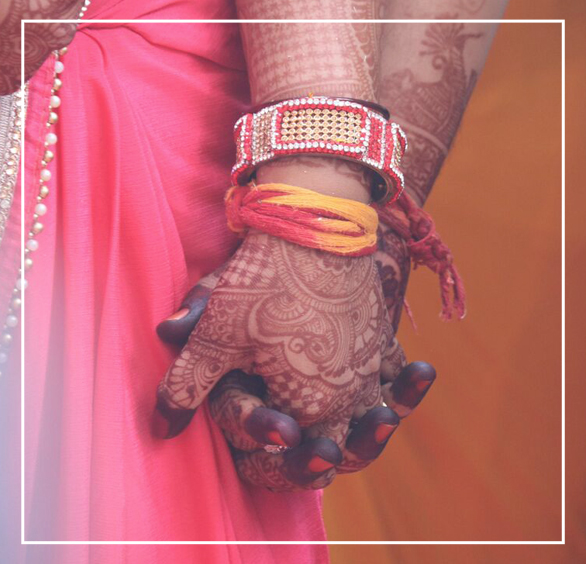 OUR MISSION

To establish an ultimate brand name in the field of Wedding Planning,
Events, Strategic Marketing & Digital Marketing
OUR VISION

By provding best, honest & transparent effort for our esteemed
clients to establish a healthy and long term relation
WHY WE
As a Wedding Planning company in kolkata we are equipped with different vendor services for one single category, so we can go up-to any extent to make your ordinary wedding to an extra ordinary wedding ceremony . Besides, since we have various vendors, all requirements of your can be catered under one roof with resonance and thus making it easier to complete the arrangements without ramification.
The most important component of a Wedding planning organization is the team and the teamwork. Our team is supported by versatile & experienced event professionals who are extremely dedicated and executes every single assignment with great deal of passion & top level client satisfaction.